Content
This article reviews the Medical Assist feature, available to ZOLEO subscribers to assist with non-emergency medical situations.
---
What is Medical Assist?
ZOLEO Medical Assist is an advisory service provided by Global Rescue. It provides ZOLEO subscribers with easy access to advice from medical professionals, assistance with locating nearby clinics, hospitals, dental providers, and pharmacies, and with obtaining replacement medical supplies or medications while travelling with ZOLEO, 24x7.
Medical Assist is included with all ZOLEO service plans however each message delivered by satellite costs one message from the service plan.

The service is provided in all languages. Global Rescue reserves the right to use a translation service where necessary, similar to SOS.
Click here to go back to top of page
---
Who can use Medical Assist?
To access the Medical Assist feature, you must have the ZOLEO App and be linked to a ZOLEO device with an active monthly plan. Medical Assist is not available to app-only users. When launching the first time, you will need to agree to terms of use and will then be able to access the Medical Assist feature.
Click here to go back to top of page
---
What does the Medical Assist feature look like?
The feature consists of the following:
A predefined contact labelled "Medical Assist" - this contact will be displayed at the top of the contact list when composing a new message.

A dedicated chat thread labelled "Medical Assist" - this chat will be displayed on the Chats tab of the ZOLEO App when a Medical Assist conversation has been started.

A short discovery survey - fill in the short three (3) part survey to engage with Global Rescue and receive assistance
Click here to go back to top of page
---
How do I use Medical Assist?
Create a new message by selecting the Medical Assist predefined contact, or by selecting the Medical Assist thread from the Chats list.

Complete the short discovery survey by selecting the inquiry type: 1) Medical Advice, 2) Find a clinic, or 3) Replace medical supplies; enter your age (this is optional), and briefly describe your issue or inquiry.
Submit the request and your Medical Assist inquiry including location coordinates will be sent and establish a conversation with Global Rescue. Note: replies can take 10 minutes to be received.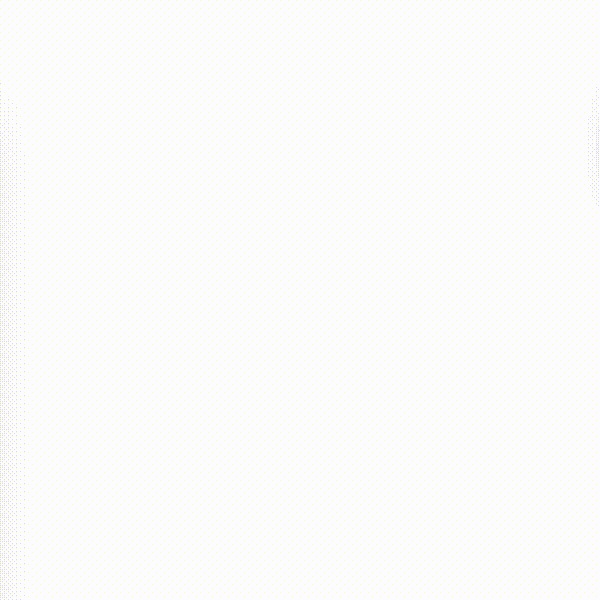 Click here to go back to top of page
---
Other information about Medical Assist
Medical Assist chats with Global Rescue will automatically timeout after 24-hours of inactivity
and all chat history will remain after the chat session has ended. To view chat history, simply select "View Previous Chats" from the Medical Assist home screen.

Information on the Medical Assist feature can also be found by navigating to the Help section in the Settings menu of the ZOLEO app.