App versions (Release Date: June 7, 2023)
iOS: 6.0.4 (162)
Android: 6.0.3 (127)
Contains Firmware: 4.6-1 (no change)
Download Requirements
Update to the most recent version of the app from your Apple or Android App Store.
This release does not contain a new version of firmware and is not mandatory. It is encouraged to update to the latest version of the app if you can, to take advantage of new features and improvements.
Changes in this version:
Medical Assist

Large font support

General bug fixes and performance improvements
Medical Assist
ZOLEO Medical Assist is a cutting-edge, 24/7 service dedicated to providing non-emergency medical assistance. Directly access highly trained medical professionals whenever you need to in the ZOLEO app. Use ZOLEO Medical Assist to obtain:
Medical advice from highly trained experts, based on your situation.
Assistance in locating a local clinic, hospital, dentist or pharmacy.
Help replacing prescription glasses or medications while travelling.
With ZOLEO Medical Assist, help is just a tap away anywhere in the world. Simply:
Tap the 'New Message' icon in your ZOLEO app inbox.
Select 'Medical Assist' from your contacts.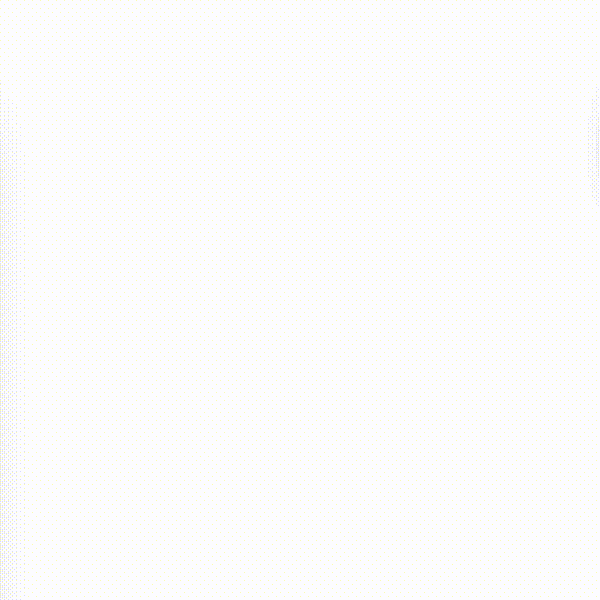 Your inquiry will be sent directly to Global Rescue®, the emergency response coordination partner for ZOLEO. Its team of highly trained and experienced nurses and paramedics is on the receiving end of the chat, supported by Johns Hopkins Emergency Medicine Division of Special Operations. You can anticipate a timely response within 10 minutes.
NOTE: Medical Assist is not an emergency service and should only be used for non-emergency medical concerns. Messages will be drawn from the allotted satellite messages associated with your monthly plan
Large Font Support
The ZOLEO App screens have been optimized to work with various font sizes supported by Apple and Android operating systems. The Chats, Weather, and SOS tabs will now be displayed according to the font size used by your device.
When using a large font, the size of the font will be reflected on core feature screens. Text and buttons will be clearly visible, and accessible, and screens and applicable areas on the screen will be scrollable for easy navigation.